CAN YOU AFFORD TO IGNORE THE ANIMAL ISSUE?
BRITISH ANIMAL RESCUE & TRAUMA CARE ASSOCIATION
The key role of BARTA is to provide advice, direction, training and accreditation for those involved in the rescue and trauma care of animals in order to maintain professional standards and competencies. BARTA's primary objectives are to safeguard the public and emergency responders and to improve the welfare and viability of animals in emergency situations.
Following growing demand from vets and emergency responders across Europe, we held our first ever Animal Rescue and Trauma Care Congress in Prague in December 2015.
Highlights from the BARTA International Congress – Prague 2015
RESCUE SERVICES – EMERGENCY SERVICES – DISASTER PLANNERS – VETERINARY RESPONDERS – VET TECHS – VETERINARY HOSPITALS – WELFARE ORGANISATIONS – STRATEGIC PLANNERS – SHOW ORGANISERS – EVENT MANAGERS – EQUINE OWNERS – LIVESTOCK KEEPERS – PET OWNERS – HAULIERS – MILITARY MOUNTED REGIMENTS -VOLUNTARY ORGANISATIONS – FIRE RISK ADVISORS
WHATEVER YOUR LINK TO ANIMAL RELATED INCIDENTS – BARTA HAS SOMETHING FOR YOU
Latest From Facebook
British Animal Rescue and Trauma Care Association shared Daily Echo's post.
May 31st, 2016 at 3:07pm
Daily Echo
Yep, that's a giant horse mannequin. But Jim Green has spent years dealing with the real thing, and more exotic animals besides.
6 2 View on Facebook
Latest From Twitter

RT @RedwingsHS: Today's #CuteFridayPhoto is birthday boy and Adoption Star Major! #HappyBirthdayMajor! https://t.co/ds4Ipnvwex https://t.co…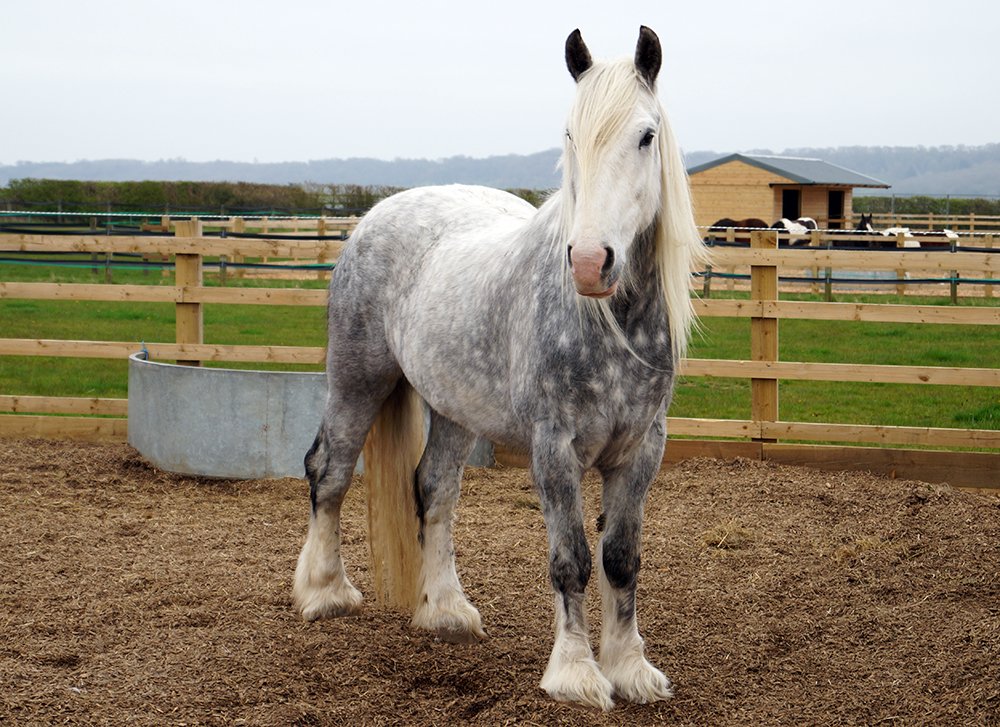 RT @EDressageLtd: #Friday is #Follow day!
The awesome charities we support: @RedwingsHS @Horse_Rescue @horsetrust @ChildrensAirAmb #FF http…